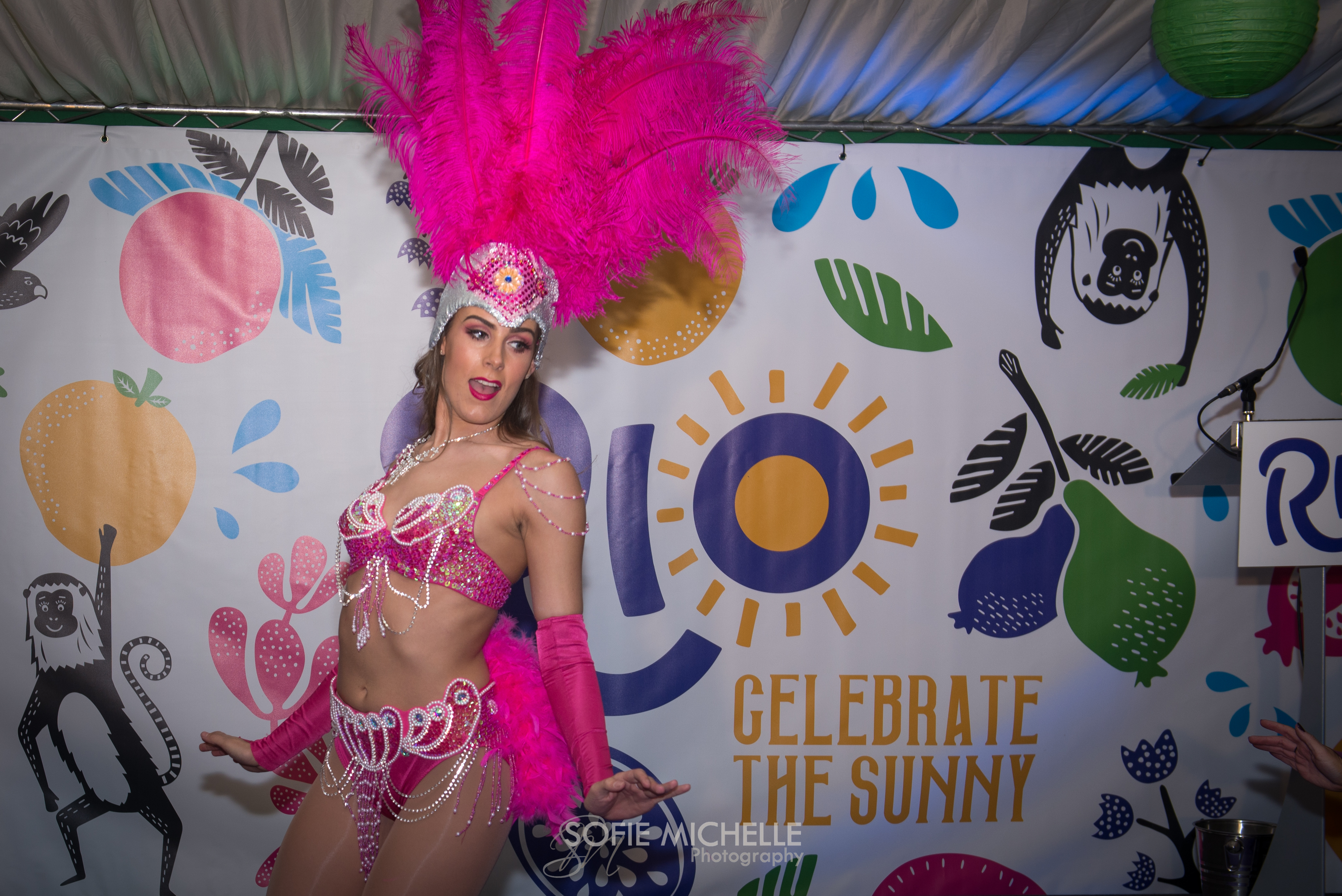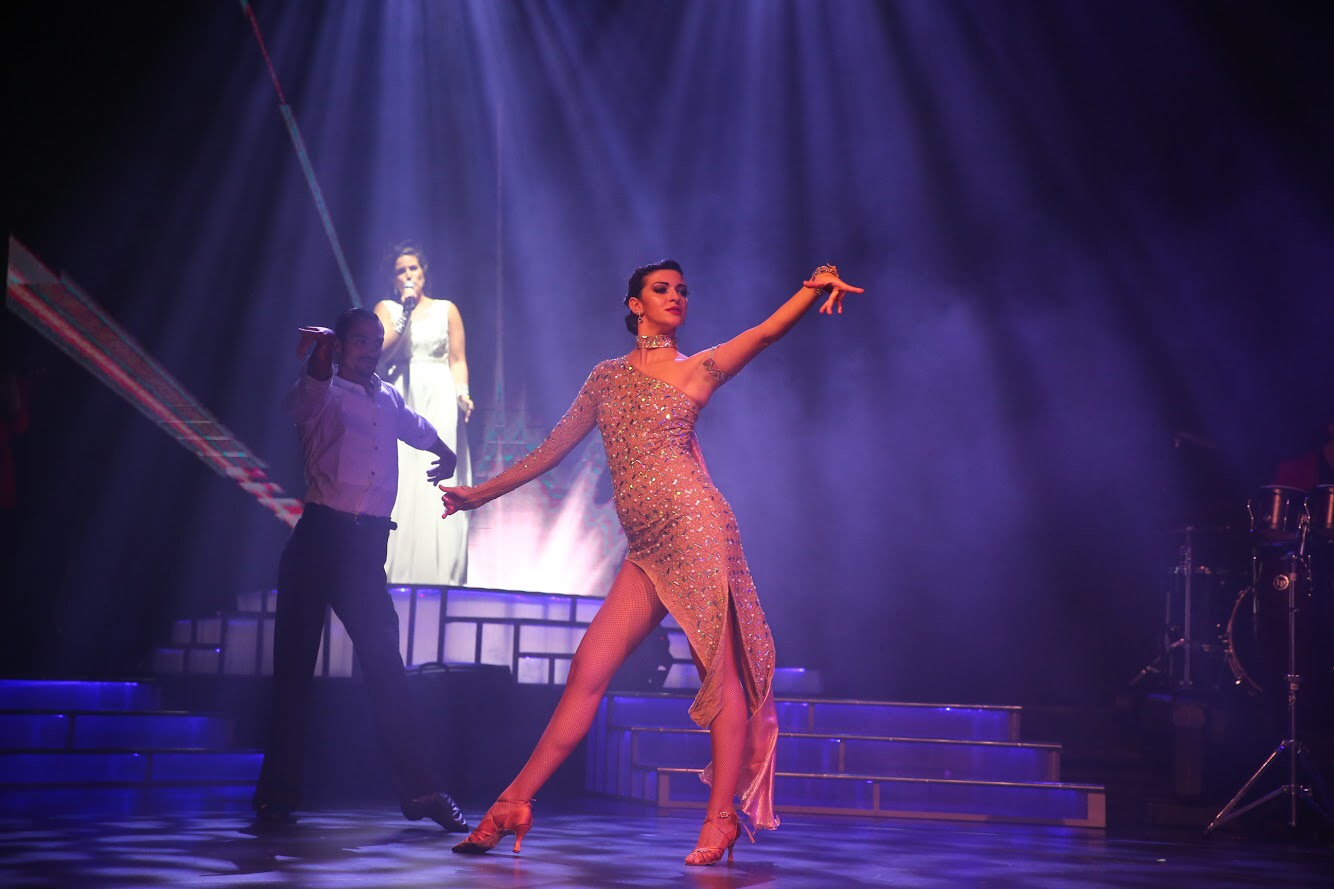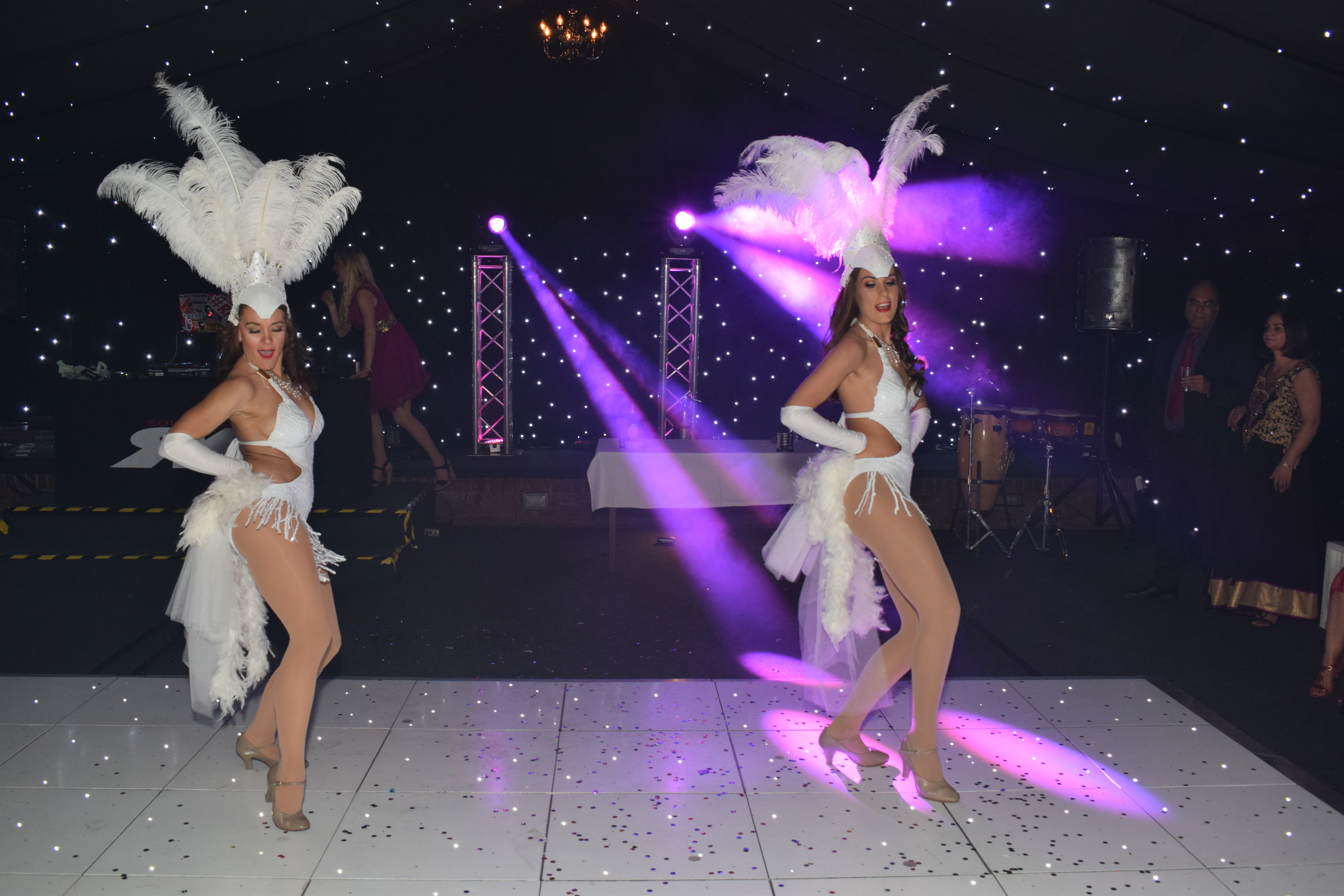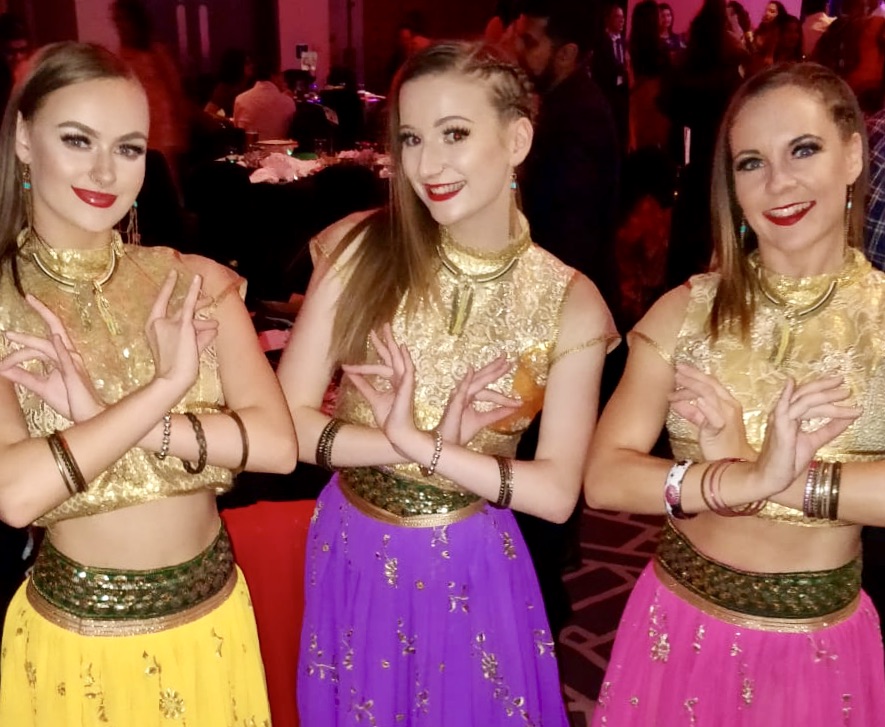 Favourite Themes for Live Events
Around the World
Carnival Samba – perfect for Rio themed events, and we can get everyone doing the conga!
Spanish Fiesta – lots of Flamenco, also including elegant styles of Latin American dance such as salsa and rumba.                   
Viva Las Vegas – lots of glitz and glam, with feathers and long legs. We adore our Vegas Showgirls!
Bollywood ­– high energy, commercial dance, using music from popular Bollywood artists and movies.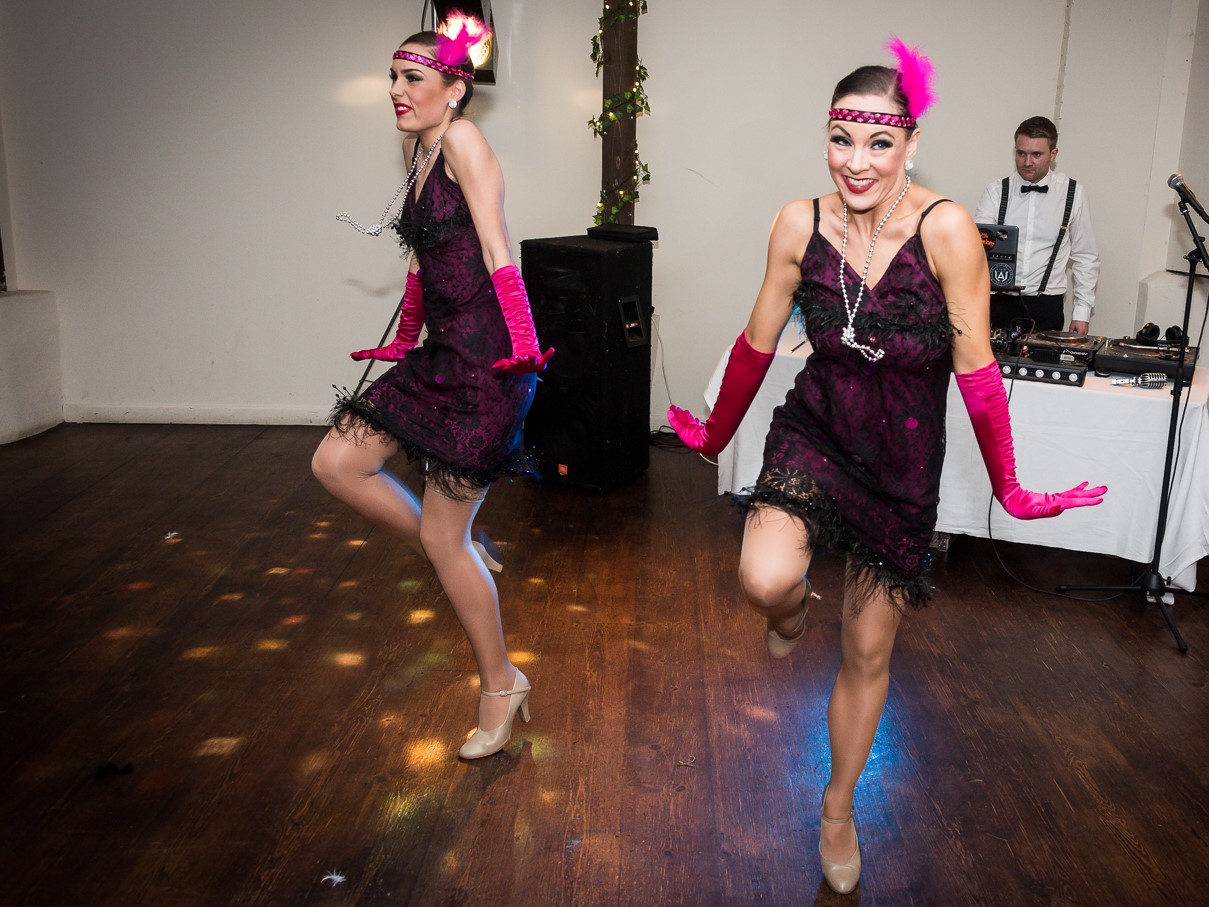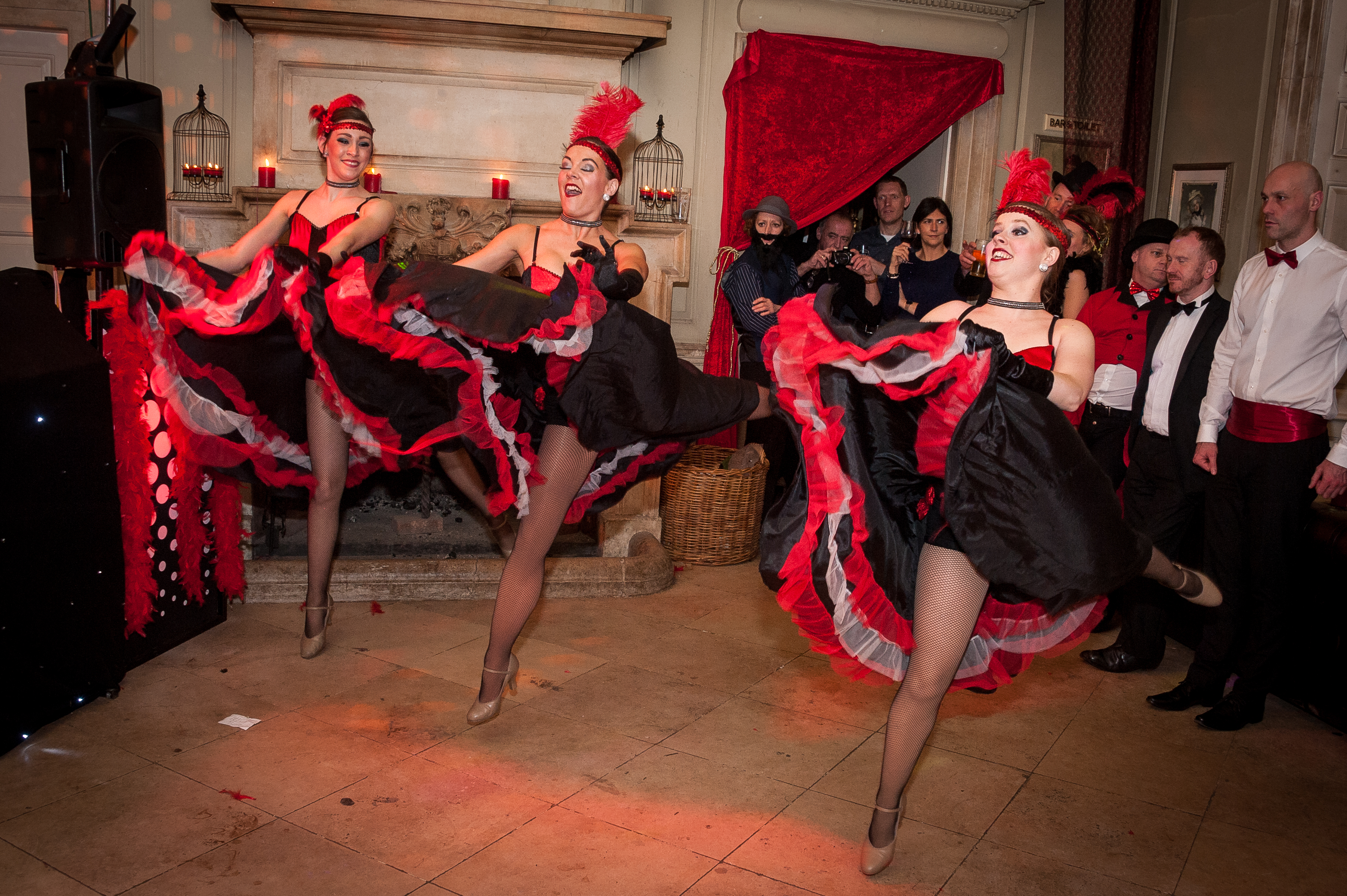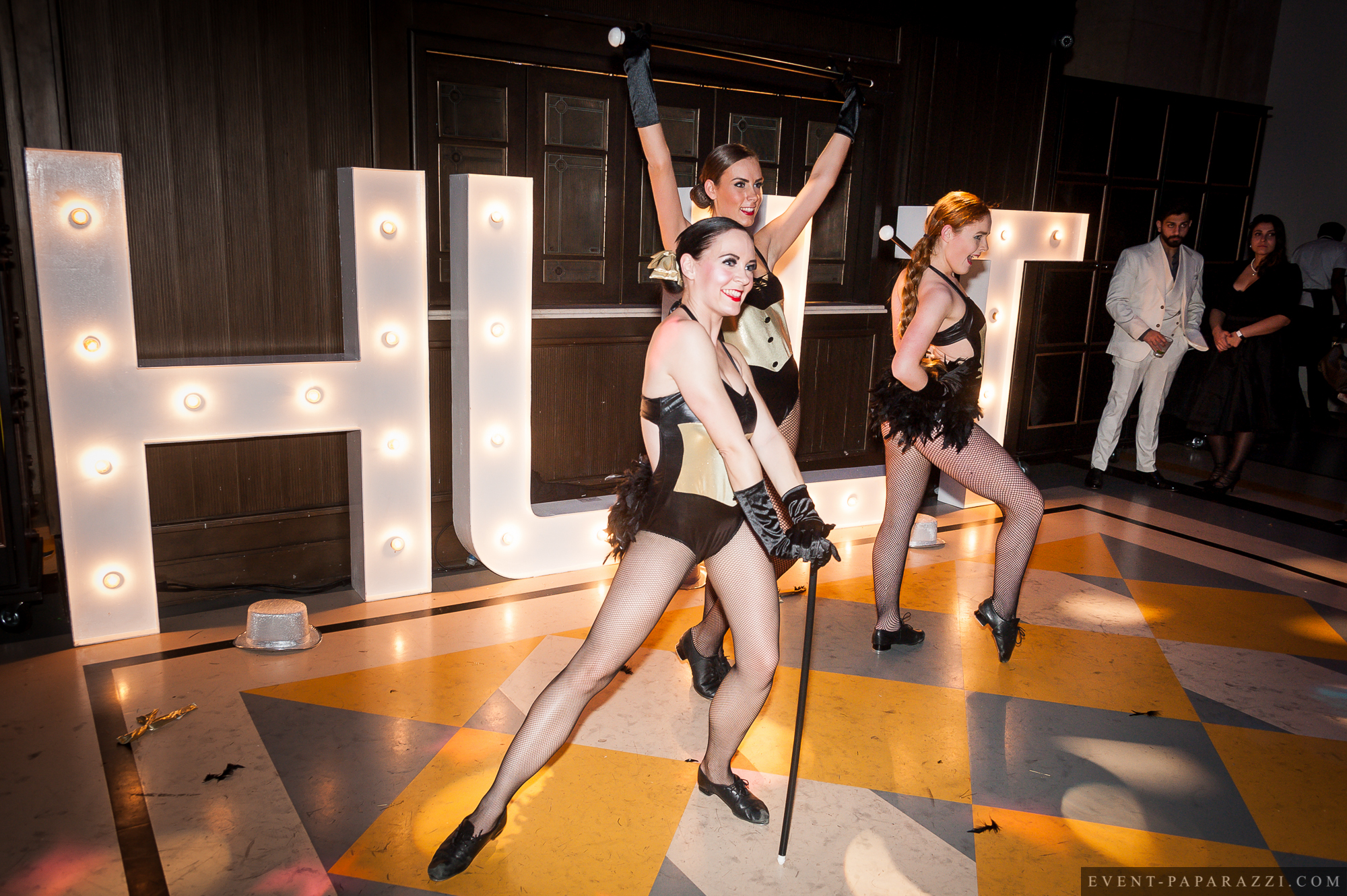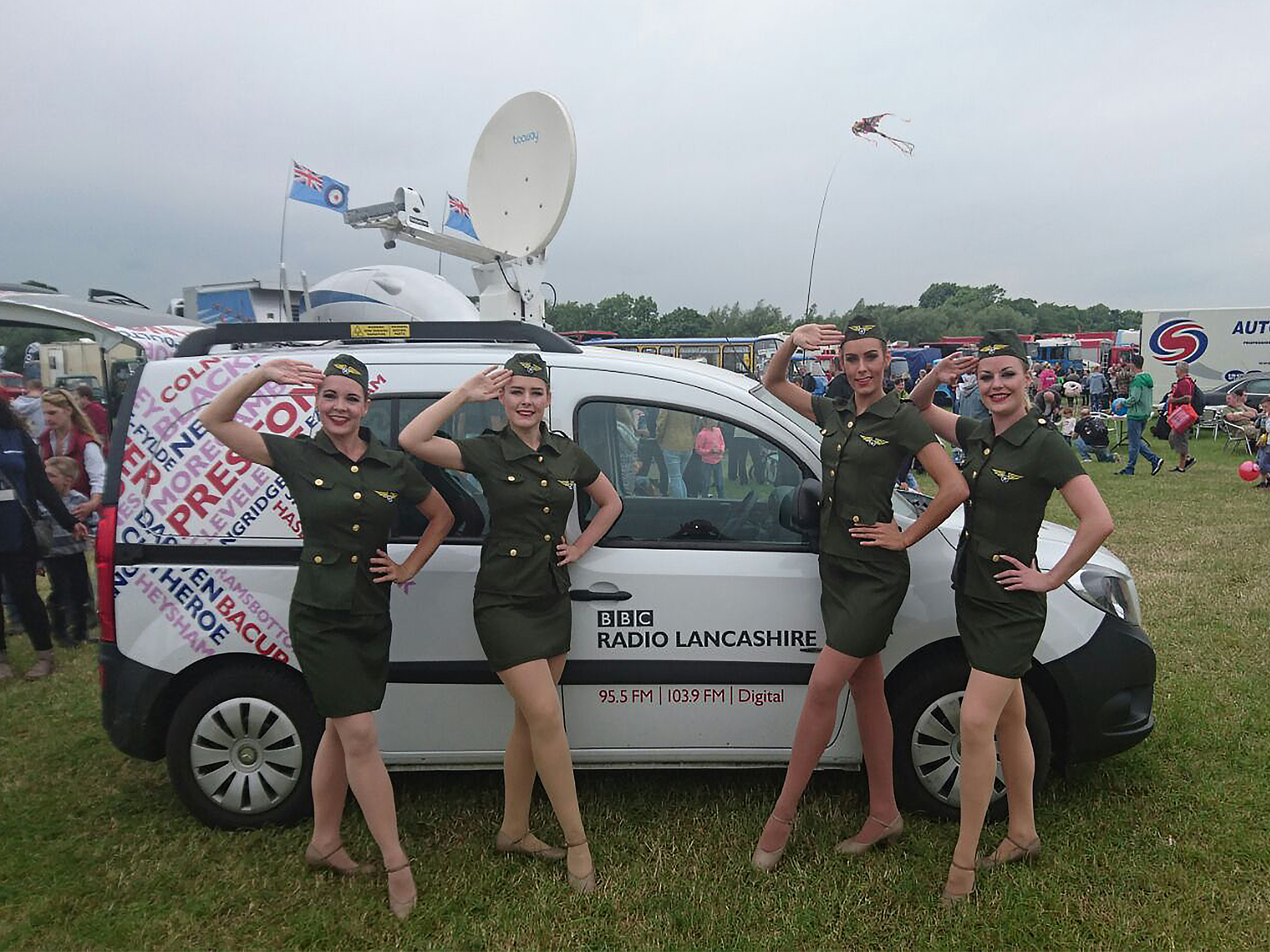 The Traditional Favourites
Vintage Dance
1920's Charleston – made hugely popular by 'The Great Gatsby'; our flapper girls are fun and quirky.
French Can-Can – highly traditional and ever-popular, featuring lots of high kicks and cartwheels.
Hollywood Tap – let's tap dance back to MGM Hollywood, and resurrect some Golden Oldies!
Military Swing - popular for Steam Rallies and Vintage Fayres; let's swing away to the old, classic war tunes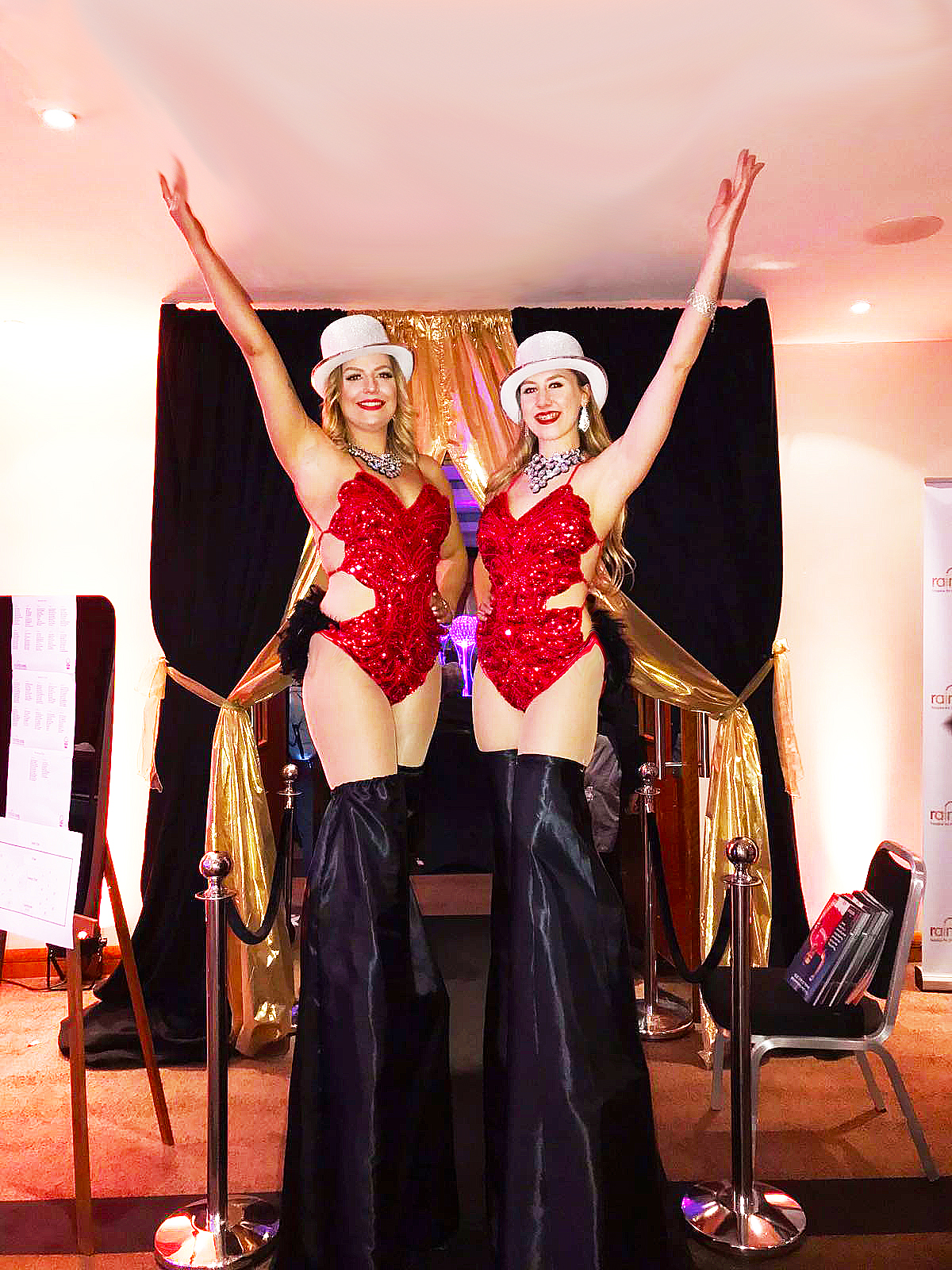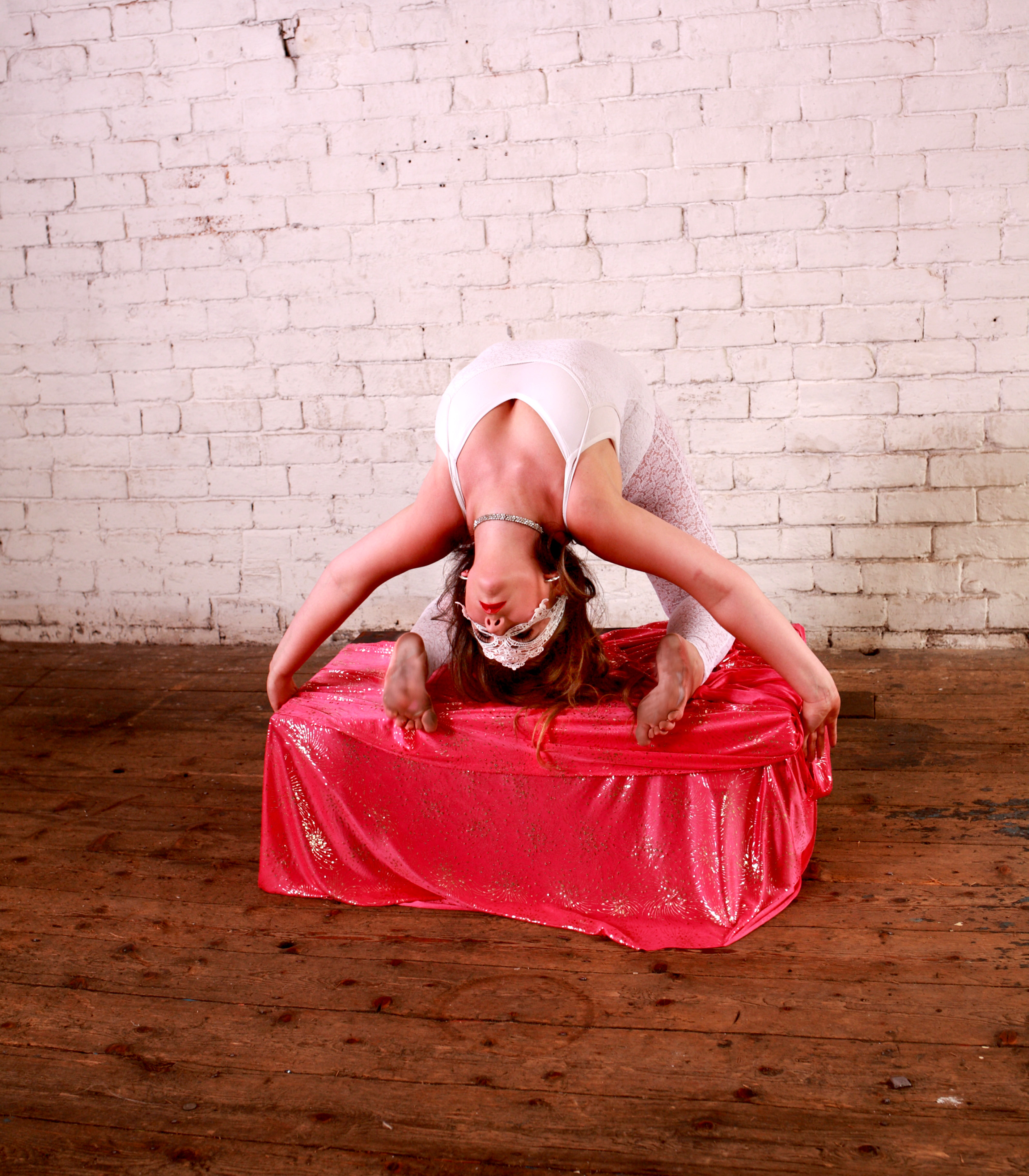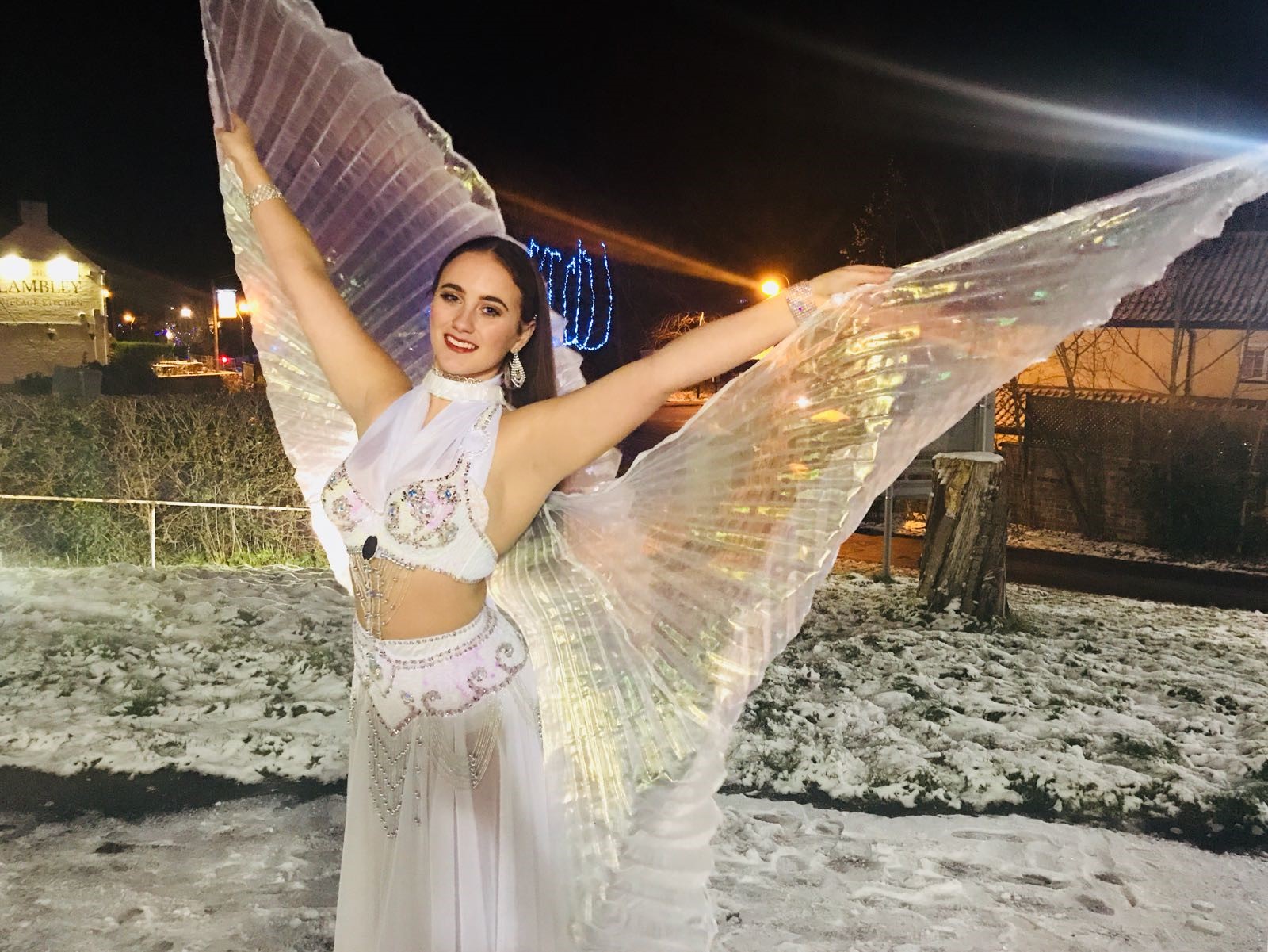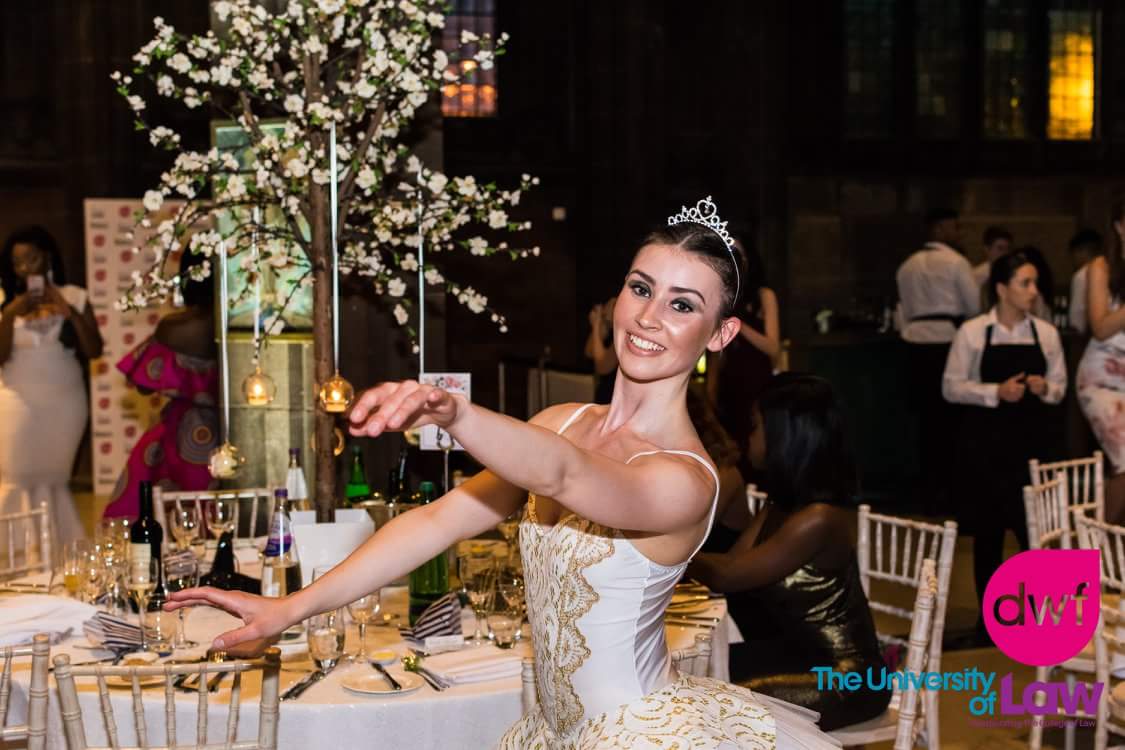 Something Different
Speciality Acts
Stilt-Walkers – ideal for Mix and Mingle. Impressively eye-catching, and certainly a talking point!
Contortionists – nobody can believe the shapes they twist themselves into!
Belly Dancers -  beautifully exotic, we have Egyptian and Turkish themes to choose from
Ballerinas - if you want something classically beautiful, then look no further than our elegant ballerinas. These are hugely popular for Angelic, or Winter Wonderland themed events.